EDI Event
Join Human Developmental Sciences for an interactive event featuring renowned social justice educator Dr. Barbara Love. Discuss the importance of bringing EDI principles into practice through EDI coursework, career preparation, and advocacy in our daily lives.
Click here to learn more
Commitment through Action
To celebrate the launching of the new HDS Major/Minor specialization in Equity and Diversity, the UCSD Library is hosting events open to ALL faculty, students, and staff, to build upon previous efforts on campus to take action towards making practical changes in the classroom to advance equity, diversity, and inclusion at UC San Diego.
For more information and to RSVP
Previous
Next
From cells to societies:
Embracing growth & change across the lifespan.
HDS Major and Minor Specialization
HDS now offers a specialization in Equity and Diversity. This new specialization addresses the need for more in-depth and comprehensive coursework covering issues of "Diversity, Equity, and Inclusion." This curricular track bridges theory and practice, and provides a forum for the discussion of diversity related topics and ideas in relation to human development.
May 15, 2019
The HDS Student Experience Panel: Wednesday, May 15 from 5:00pm-7:00pm
May is Mental Health Month: Join CAPS for special events throughout the month of May.
Bi-Weekly Writing Workshops Hosted by the Writing Hub: Wednesdays from 5:15pm-6:30pm
HDS Newsletter
Check out this quarter's newsletter to keep up to date with what is happening in Human Developmental Sciences!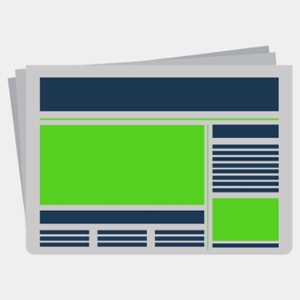 Student Feature
Check out this quarter's HDS Student Feature: Charisma Lloveras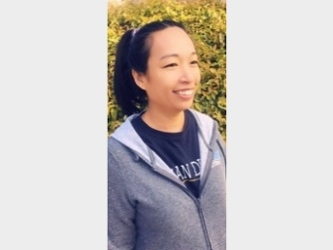 Advising
Walk-in Advising Hours:
Monday - Friday: 1:30 p.m. - 3:00 p.m.
Appointment Hours:
Monday - Friday: 10:00 a.m. - 12:00 p.m. & 1:30 p.m. -  3:30 p.m.
Contact Information
Phone: (858) 534-9919
Location: 5320 Applied Physics & Mathematics Building 5th Floor, Muir College
HDS Social Media